We are a classic Hamburg trading company. Fulfilling high quality standards is important to us. That is why we consider service a top priority: We want to find the best solution to your problem. We analyse your needs and find technical solutions that allow you to achieve reliable and cost-reducing results. Our services include: quality and product management, carrying out training programmes, technical coaching, market analyses, providing advice and service, and all this round the clock. We are here for you 24/7.
TEAM
Through collaborating closely with different customers and suppliers all over the world, we know how high people's demands are when it comes to reliability, safety, compliance with regulations and cost awareness. Our partners always need to be a step ahead of their competitors and supply the highest quality products. We are here for you in order to solve these issues: Our high level of identification with the very different demands of our contacts and our detailed knowledge of the market, along with our technical expertise, mean that we always succeed in finding individual solutions.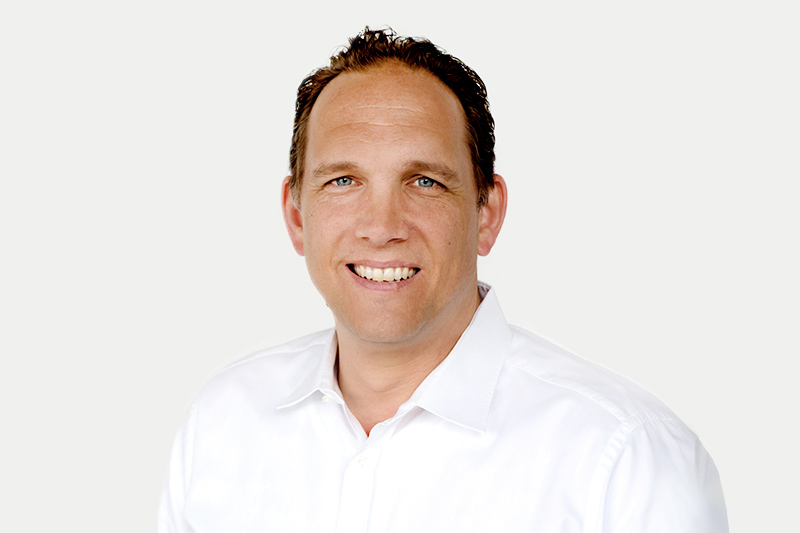 Lars Ruttmann
Managing Director and Sales
The dedicated father of three is highly enthusiastic about his company. Holding sales talks with you and fostering personal contacts are activities that are particularly close to the heart of the trained civil engineer.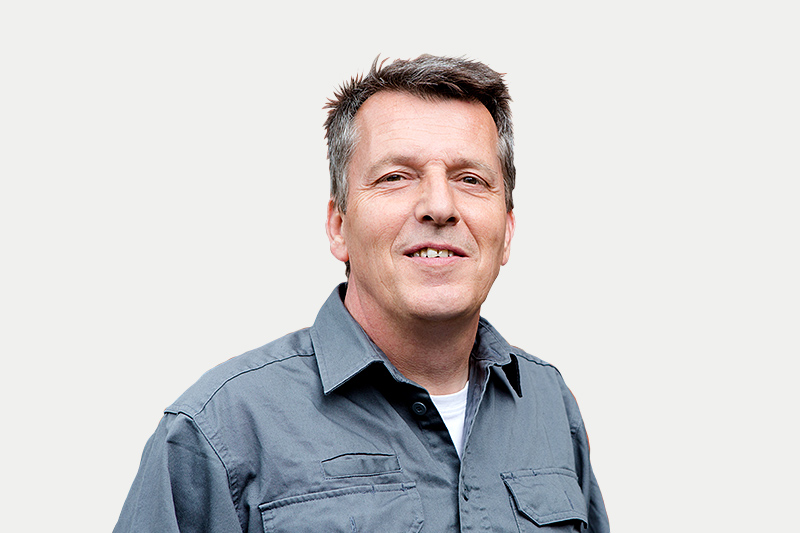 Norbert Grohn
Head of Technical Services
The state-certified electrical engineer, specialising in data processing, is much more than just the technical heart of the company. Someone our customers can always depend on!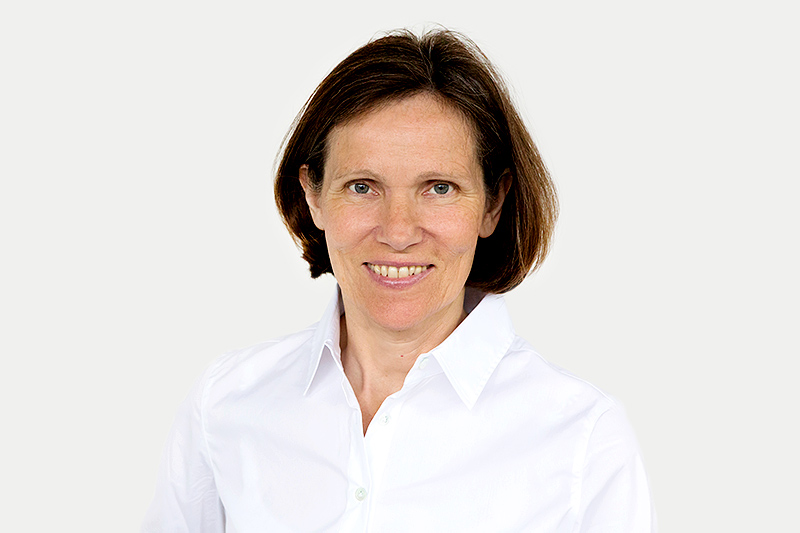 Sylvia Korn
Authorised Representative, CFO
Over the past twelve years, the "right hand" of the senior partner has evolved to become a key pillar of the Hamburg offices. Always has a solution on hand!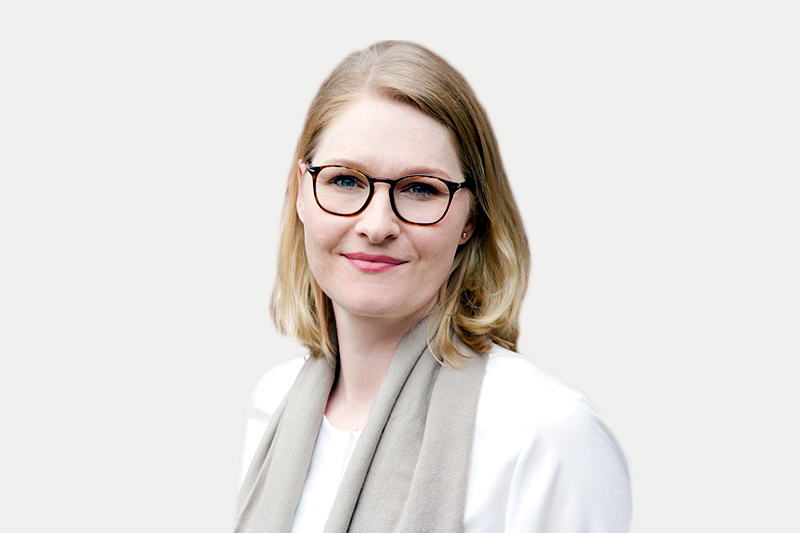 Caroline Drake
Sales Support, Germany
The business school graduate has been responsible for project coordination for the past ten years and makes sure that everything runs smoothly, which is absolutely essential for us.